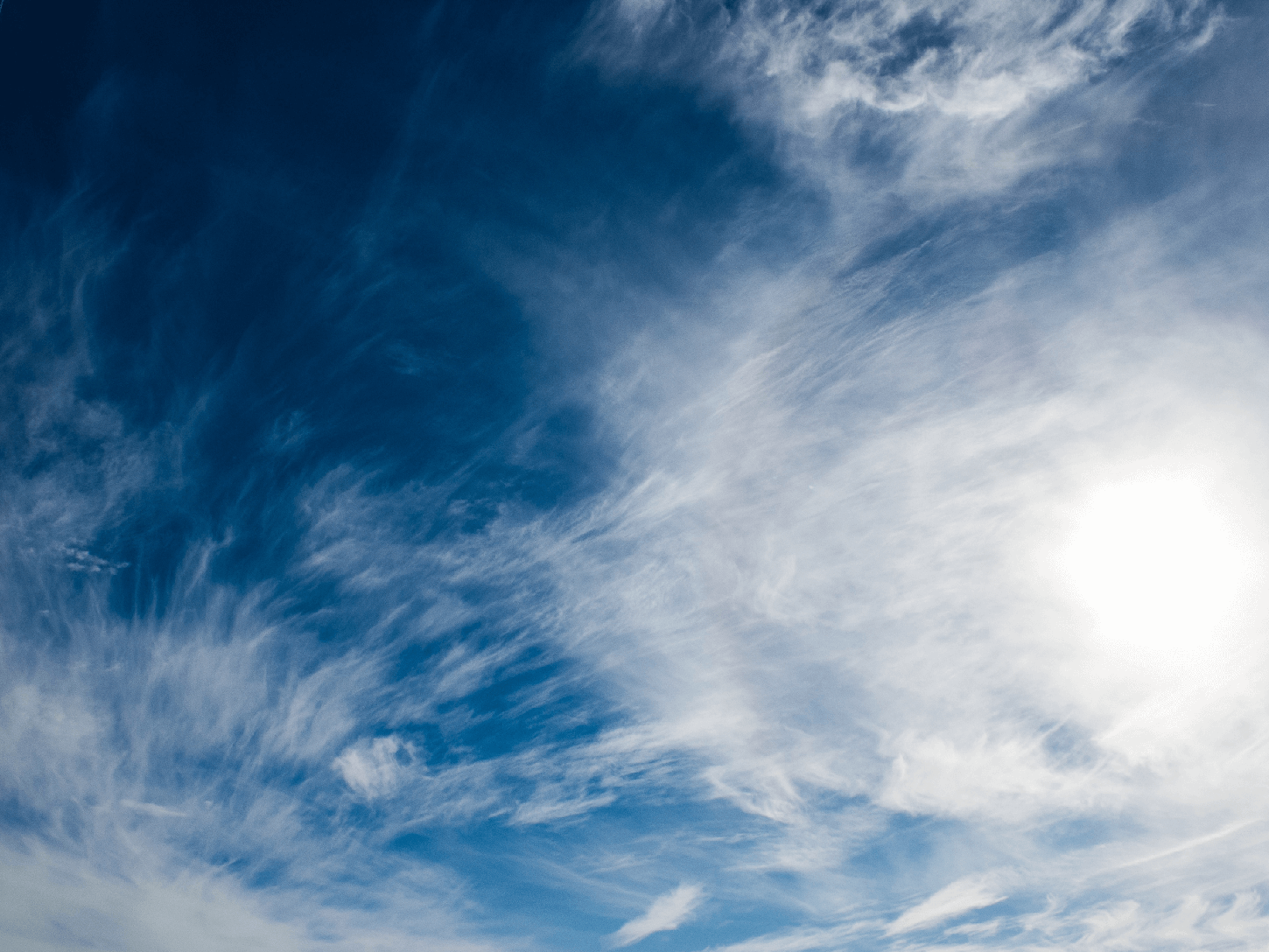 Freestream today successfully resolved its lawsuit against Aero Law Group after accepting Aero's offer of judgment in Freestream's favor.
Freestream had sued Aero and John Schmidt, an Aero Law Group partner, for defamation per se, defamation, business disparagement, and tortious interference with prospective business advantage in the United States District Court for the District of Nevada.
Aero's offer of judgment came on the heels of two recent victories for Freestream. In September 2018, Freestream successfully obtained an appellate court's reversal of a decision dismissing the action on personal jurisdiction grounds. Then, in February 2019, Freestream successfully opposed Aero's motion for judgment on the pleadings, which the court rejected in full.
"We are pleased that Aero and Mr. Schmidt offered judgment in our favor," said Alireza Ittihadieh, Freestream's CEO. "We cannot overstate how important our clients are to us. We pride ourselves on our integrity and the results we achieve for our clients, and we will not tolerate any disparagement of our business. We hope and expect that this resolution means that we will not need to take legal action again to protect our hard-earned reputation."