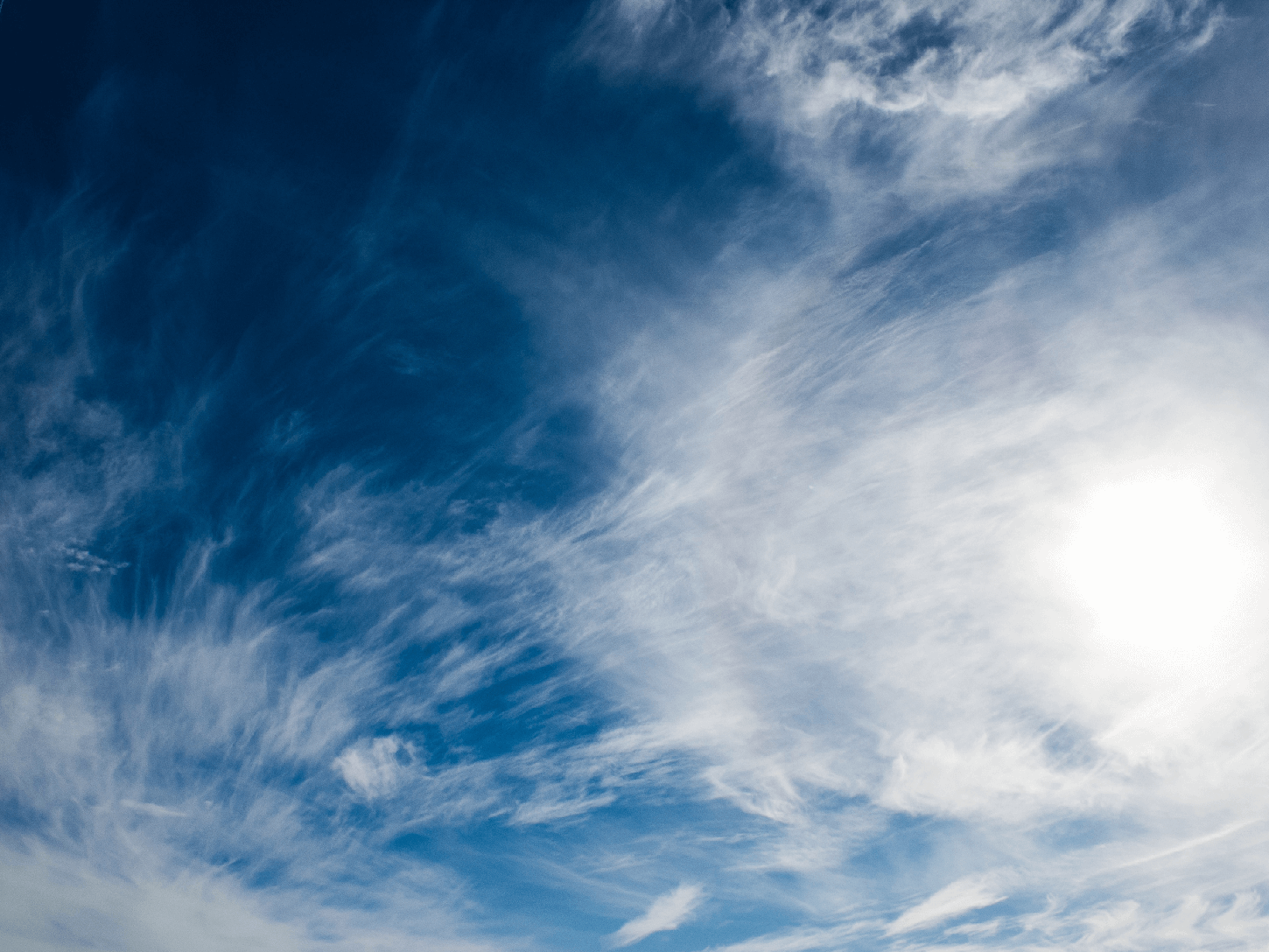 New Aircraft from Boeing Business Jets
Boeing Business Jets has launched a new aircraft, the BBJ 777X, at the Middle East Business Aviation Association Show (MEBAA), held in Dubai, UAE, on December 10-12. Two models are available – the BBJ 777-8 and BBJ 777-9, offering ranges of 11,645 nautical miles (21,570km) and 11,000 nautical miles (20,370km) respectively.
The longer-range BBJ 777-8 has a 3,256ft² (302.5m²) cabin, while the BBJ 777-9 has a larger cabin, measuring 3,689ft² (342.7m²).
"Our most exclusive customers want to travel with the best space and comfort and fly directly to their destination," said Greg Laxton, head of Boeing Business Jets. "The new BBJ 777X will be able to do this like no other airplane before it, redefining ultra-long-range VIP travel."
To demonstrate the versatility of the cabin, BBJ unveiled interior concepts from three design firms: Greenpoint Technologies, Jet Aviation and Unique Aircraft Design.
In other news, Boeing announced another order for its BBJ Max family, taking the family's order book to 21. The BBJ Max is based on Boeing's 737 Max, and has a range of 7,000 nautical miles (12,964km).