Freestream has partnered with Zeitz foundation and committed to planting 1 million trees so you can keep exploring.
LUXURY, MEET LEGACY
As Climate Change moves to the forefront of conversation in the aviation industry and culture- Freestream has partnered with the Zeitz Foundation's 1 Million Trees Program to offset the carbon footprint of Freestream aircraft so our clients can continue to soar and explore the Earth.
Our vision of best in class service compels us to support our client's vision and their legacy for the world beyond the field of aviation. The world's future is in jeopardy due to climate change and we believe that we have an obligation to take action to secure the planet for the next generation.
At Freesteam, we are investing in the future by creating our own carbon tax.
We have committed to planting one million trees over the next ten years in support of the Zeitz Foundation's "Tree of Life" program. This reforestation initiative will plant one million trees in Kenya's Laikipia region.
Our investment will offset 24,000 tonnes of carbon per year once the millionth tree has reached maturity. But the immediate impact is worth highlighting, too. The local community will benefit from job creation, sustainability education, and lower temperatures as the trees mature.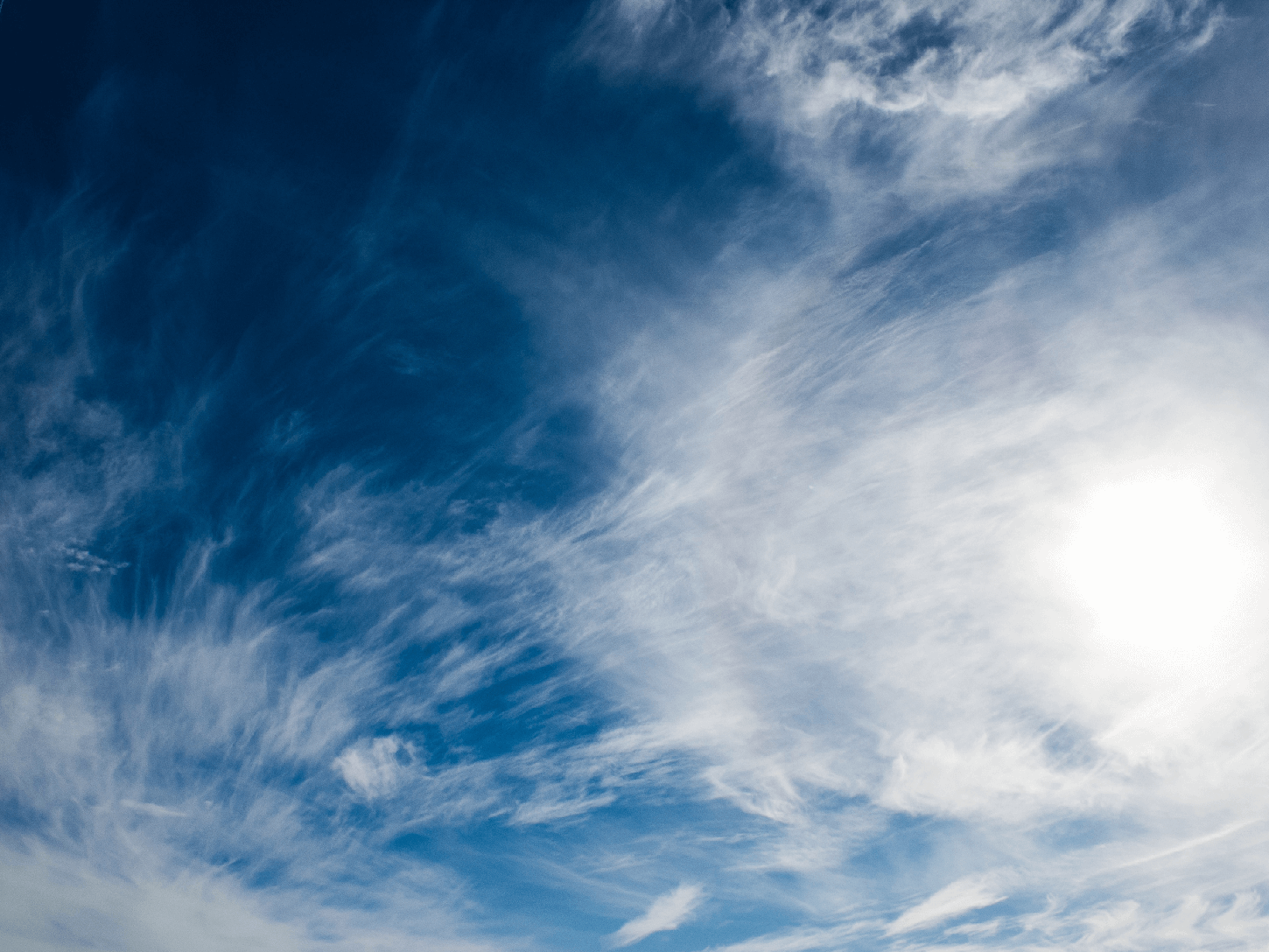 Freestream Aircraft Services Limited
LONDON BERMUDA NEW YORK LAS VEGAS MEXICO HONG KONG BEIJING
We are distinguished from our competitors by our worldwide network, our ability to obtain the highest selling price for owners seeking to sell, as well as complete delivery to any continent in the world, seamlessly.