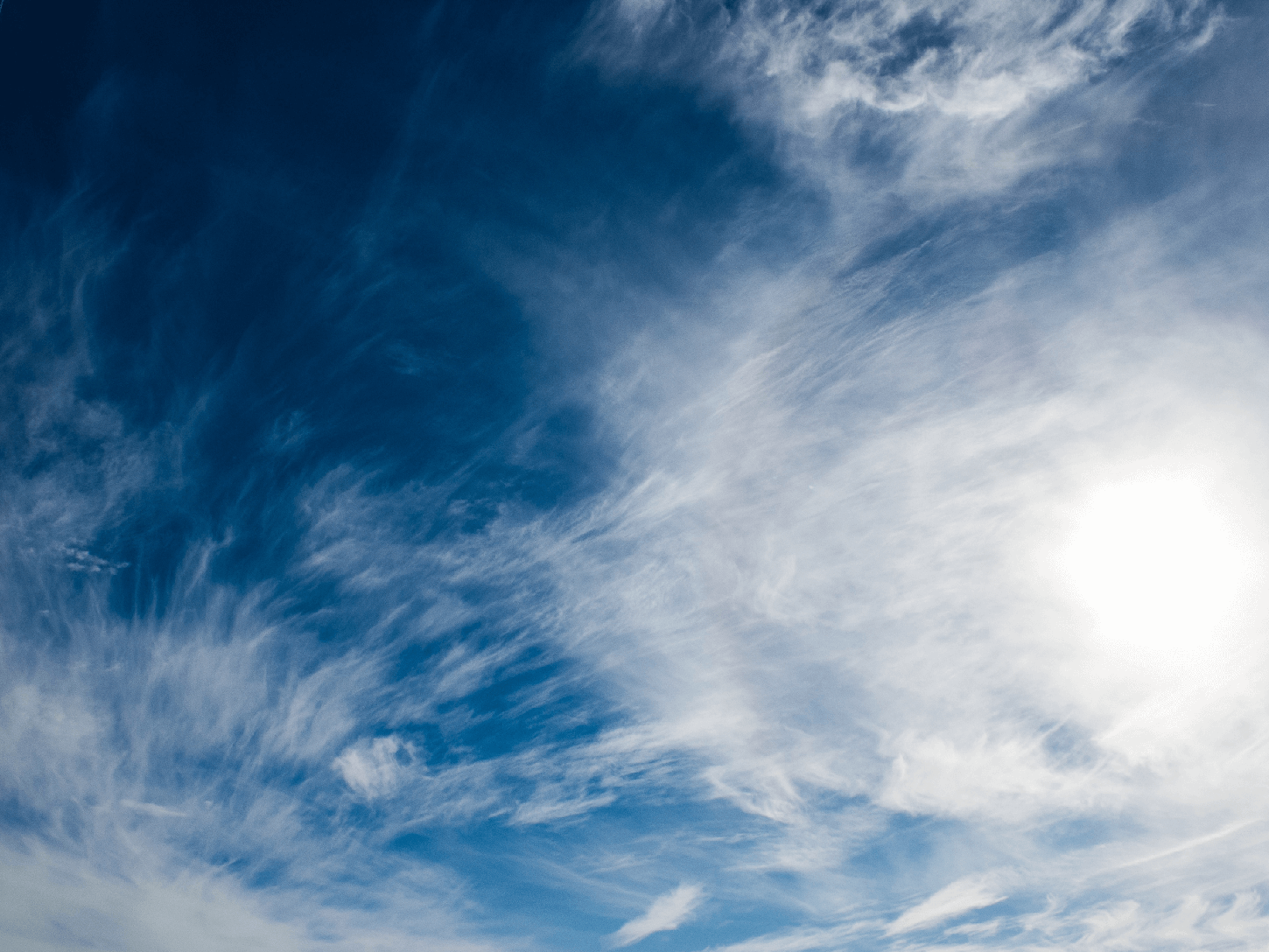 Freestream Aircraft Limited uses the following Cookies:
Necessary cookies. Cookies that required for the operation of our website and could include: cookies that enable you to log into secure areas of our website or session tracking.
Analytical/performance cookies. These cookies help us to count the traffic on our website and to observe how users move throughout the site. These cookies are used to inform site enhancement to ensure you have the best experience possible and finding exactly what you are looking for.
Functionality cookies. These cookies help us to identify that you have or have not visited the site before and give an enhanced personalized experience on the site.
Targeting cookies. These cookies record that you have visited the website, which pages you have visited and the link you followed. These cookies are used to ensure that you are served relevant advertising as based on your interests. We may share these cookies with third parties to facilitate advertising efforts.
Cookie Definition: A cookie is a small file of letters and numbers that we store on your browser or the hard drive of your computer if you agree. Cookies contain information that is transferred to your computer's hard drive.
Blocking Cookies: If you wish to block your cookies, you can do so by activating the settings in your preferred browser to restrict which cookies we have access to. If you choose to block all cookies, you may not have access to all sections of the website which could negatively impact your user experience.