INTRODUCING THE
2008 Gulfstream G450
KEY FEATURES
AVIONICS
MAJOR MODIFICATIONS
SPECIAL PROGRAMMES
COMMUNICATIONS
Engine 2 replaced in December 2008.
Both Engines were sent to Rolls Royce shop in Aug 2015 for a 10 year inspection.
Both Engines are under Rolls Royce Corporate Care since new.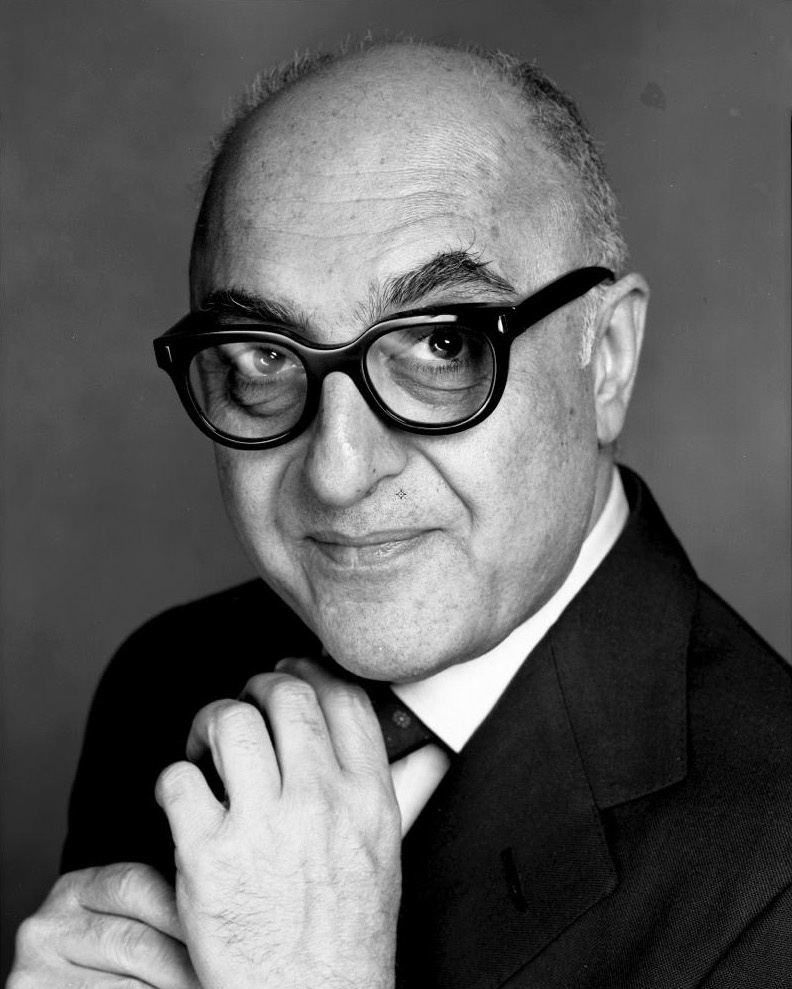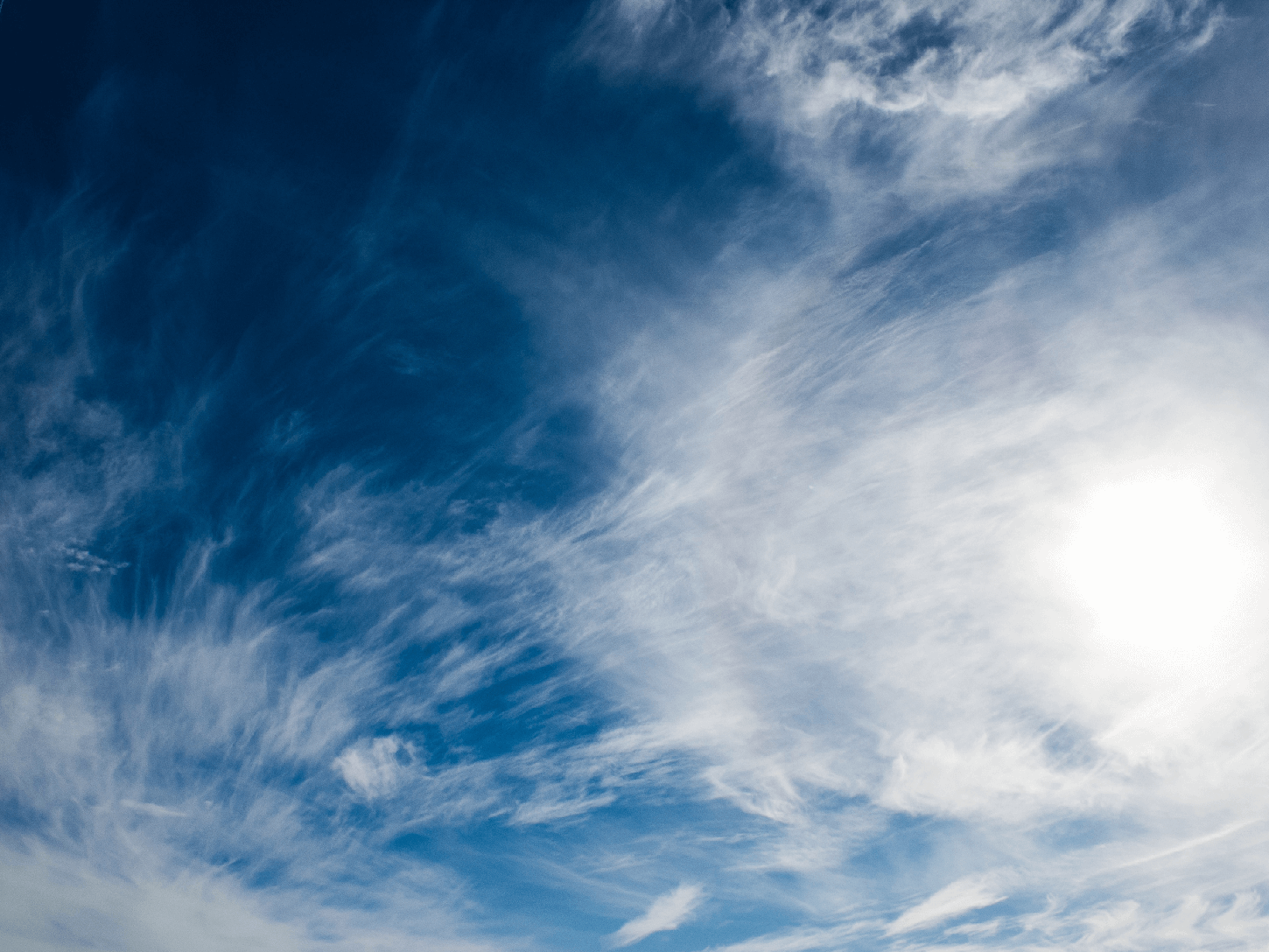 Freestream Aircraft Limited
LONDON BERMUDA NEW YORK LAS VEGAS MEXICO HONG KONG BEIJING MOSCOW
We are distinguished from our competitors by our worldwide network, our ability to obtain the highest selling price for owners seeking to sell, as well as complete delivery to any continent in the world, seamlessly.